프로필 이미지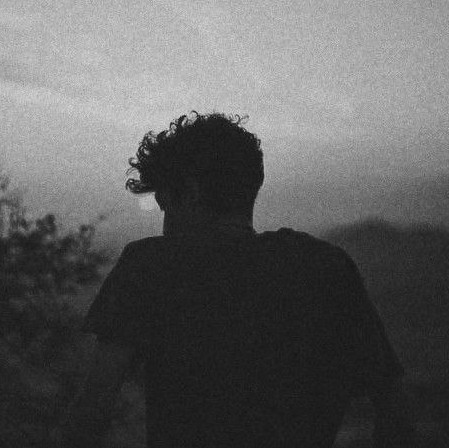 Hima
Important tips
1- Act as if it is impossible to fail🌟🪄. 2- If you can imagine an image, you can make it a reality, and if you can dream you can achieve your🌟🪄 dream. 3- The real competition is always between what you do, and what you are capable of doing, you measure yourself with yourself and not with anyone else🌟🪄. 4- Success attracts success, there is no escape from this great cosmic law, so if you want to attract success, be sure to achieve part of it, whether you are a wage worker or a🌟🪄 prince. 5- With people who can make you better, fighting for excellence is what motivates you🌟🪄. 6- Success is achieved by those who keep trying with a positive view of things🌟🪄.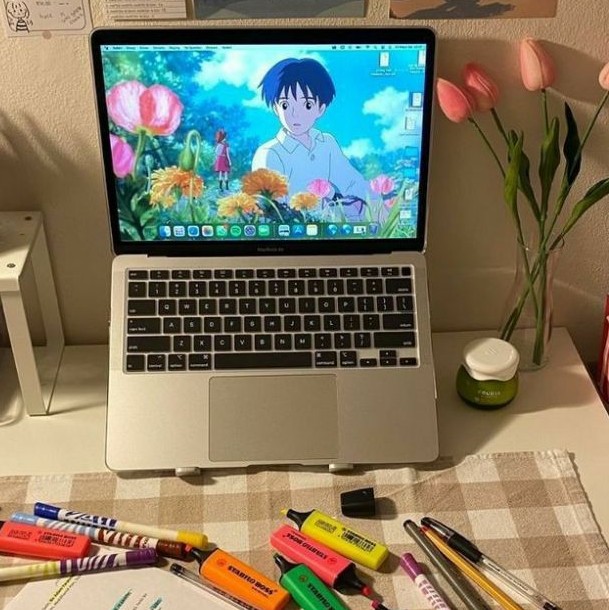 프로필 이미지

aes.minhye🐻

Brilliant! 👏💖

프로필 이미지

Payal

💯📈

프로필 이미지

Hima

@aes @payal Thank you all

프로필 이미지

Chaitanya

💌🖇️💯

프로필 이미지

Nano

Love it 👍

프로필 이미지

kashvi227901

Amazing

프로필 이미지

MH

❤️❤️

프로필 이미지

Ariel

Well said

프로필 이미지

Sweet dreams 🌷

True 💯

프로필 이미지

galooise

100%

프로필 이미지

Camil

❤️

프로필 이미지

Hima

Thank you all, glad you liked it ✨🫶🏻

프로필 이미지

Payal

I miss you, I'm waiting for you brother, come back...at least once, you should come,then you can go...